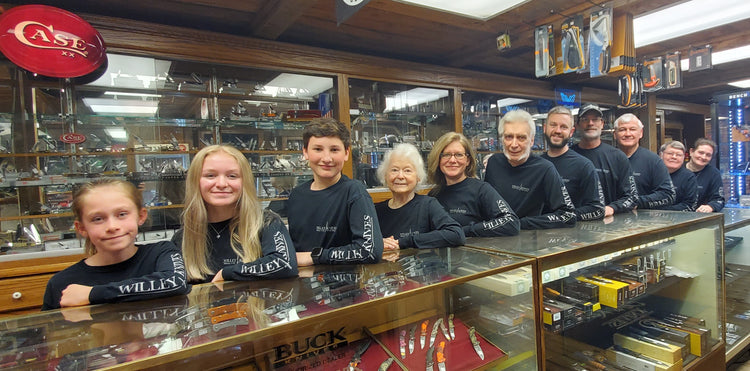 Our Team

Ready to give you excellent customer service.
Willey Knives

Located in Greenwood, Delaware with over 2,000 knives and accessories on display!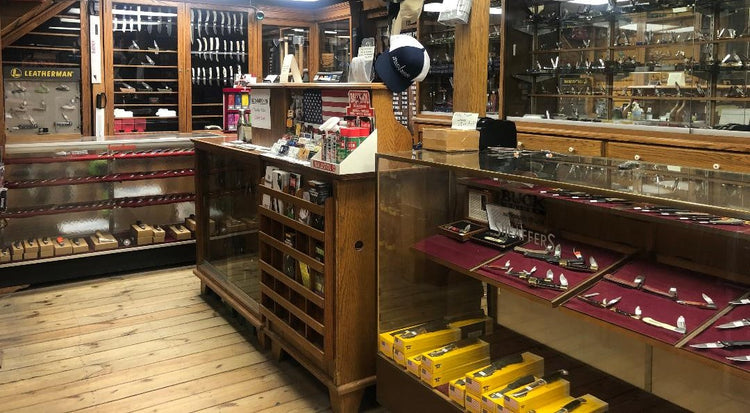 Welcome to our new website!

More content is being added weekly.
Reviews
What our customers are saying
"Fantastic, Friendly and a great place to pick up a knife."
"These guys know their stuff! Am very happy with the service and will be coming back."
"The staff are super friendly and knowledgeable."
Best knife shop I have ever seen! Great customer service.
@willeysharp
Featured Posts
Location
Willey Knives
14210 Sugar Hill Road
Greenwood, Delaware 19950
Tuesday ......... 10:00 AM - 5:00 PM
Wednesday .. 10:00 AM - 5:00 PM
Thursday ....... 10:00 AM - 5:00 PM
Friday ............. 10:00 AM - 5:00 PM
Saturday .......... 9:00 AM - 2:00 PM
Sunday & Monday .............. Closed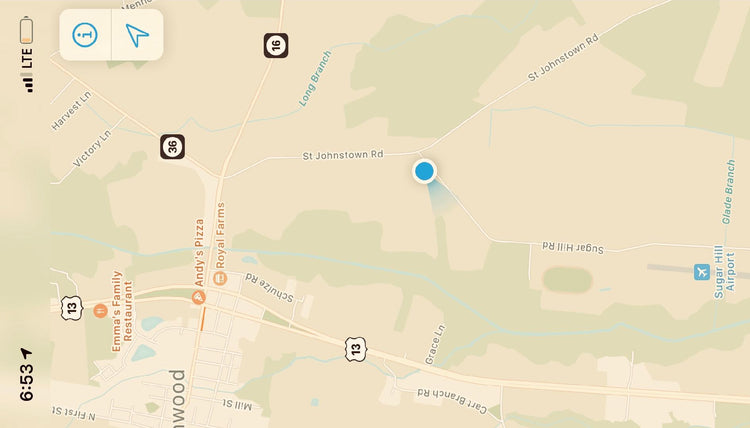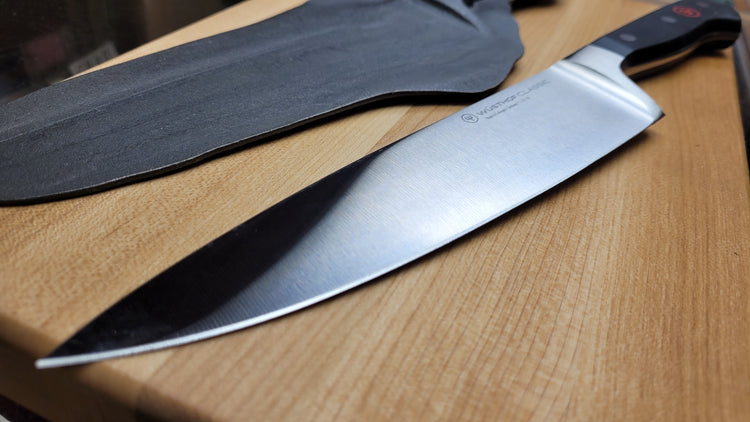 Frequently Asked Questions
FAQ